Providing a basket of niche solutions Sure Safety (India) Limited, the brainchild of a young technocrat Nishith Dand who set this up in the year 2001, has made a mark in INDIA.
Based out of Vadodara, Gujarat, India, comprising various Business Verticals and 5000+ customers proves leadership of Sure Safety in the field of Safety, Health and Fire. Sure Safety is now serving its valuable customers through its 2200 plus range of head - to - toe protection products, 20 plus services, 15 plus Safety, Health & Fire training programs.
Sure Safety made a robust and triumphant entry in the Aerospace & Defence market by conceptualising, innovating and delivering India's first Space Suit to ISRO in 2015. With this innovation, Sure Safety has propelled India on Global map to be the 4th Nation for accomplishing indigenous Space Suit.
Sure Safety marked its presence in e - commerce sector through its online PPE e - store in 2015. With a vision to ensure safety for all and to ensure easy availability of basic Safety products, Sure Safety is the first in India to introduce the concept of 'Safety Retail Stores'.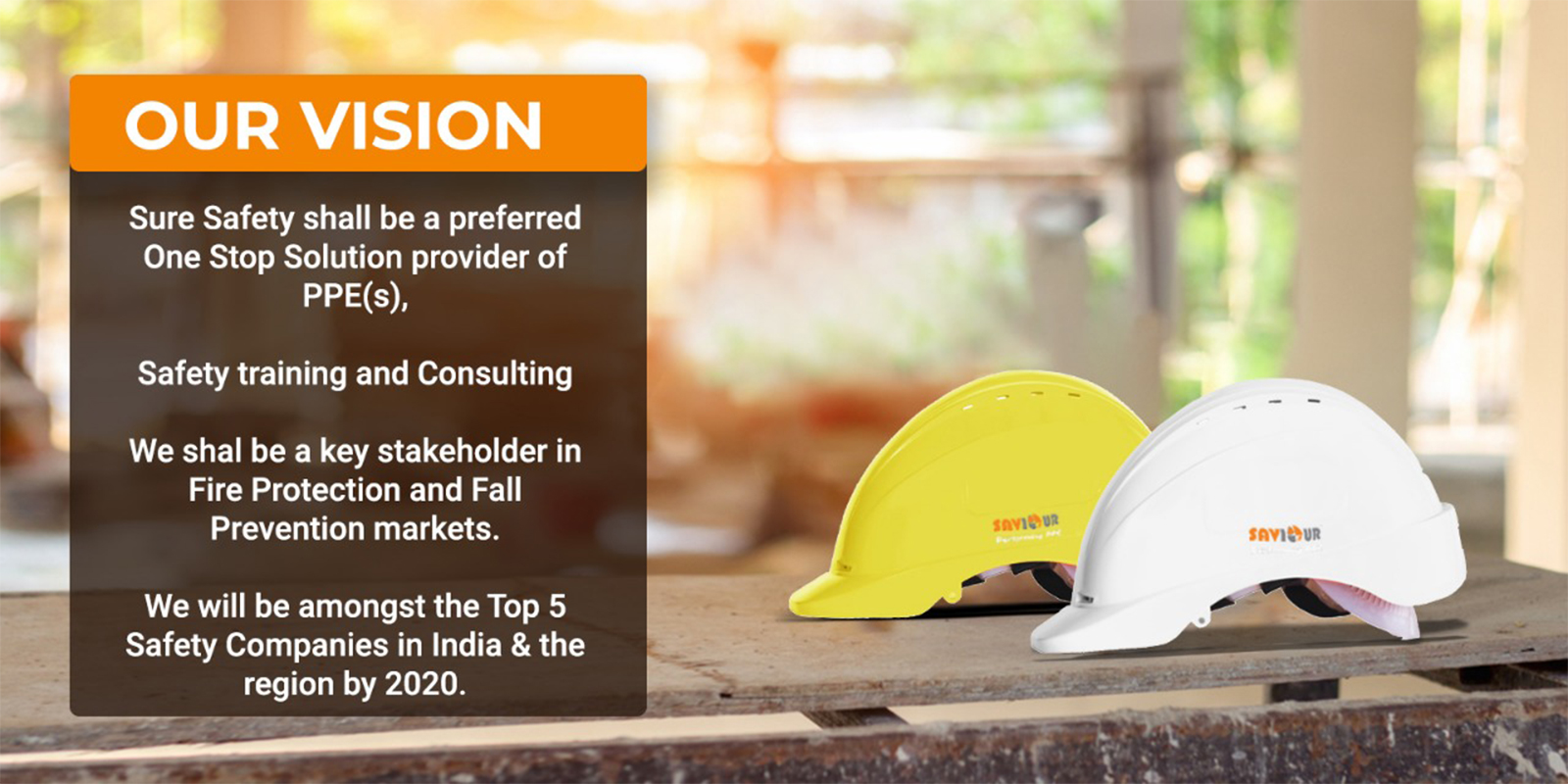 Learn more about our 6 Business Verticals