Great things in business are never done by one person. They're done by a team of people
- Steve jobs
Motivated, Enthusiastic, Committed Team definitely makes a difference in long term success, and so it does for us too. Our team members are continuously laying foundations for success and growth with these inbuilt extraordinary qualities.
Leadership Management Team at Sure Safety India Limited, ensures equal opportunities, conducive work environment, and unbiased approach for entire workforce to grow and flourish as a successful team.
Human Resources wing of Sure Safety India Limited along with support of Leadership Management Team is continuously engaged with the workforce.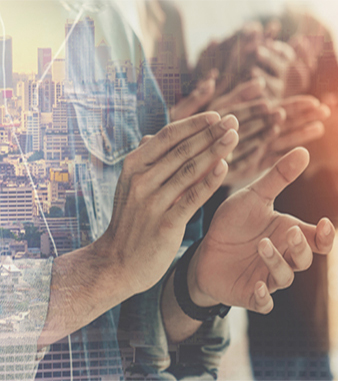 Performance Based
Incentives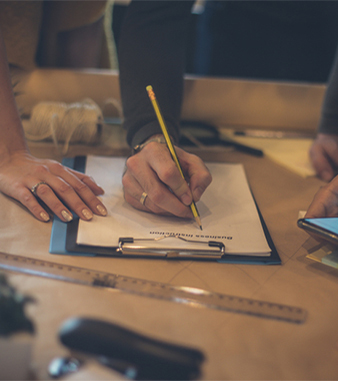 PMS & KRA
Measurements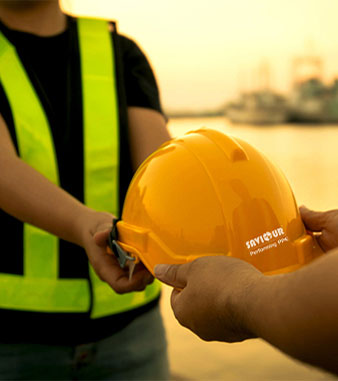 Personal Accident
Policy, Mediclaim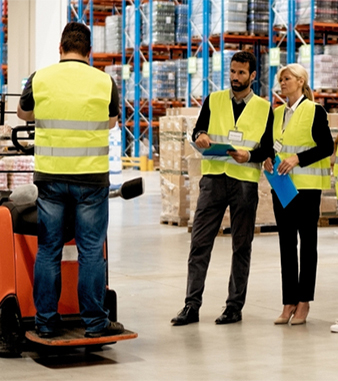 Employees sponsored
for Technical &
Management Training
05
Employee
Participation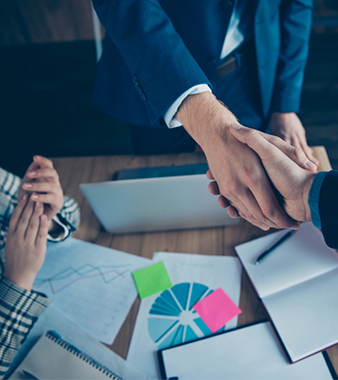 Sure Safety employees
contributed towards
blanket distribution

The Team