If we are talking about safety, fire hazards top the chart with maximum no. of accidents. To minimize the no. of accidents we sure safety is fully geared to serve you with fire Protection.

Sure Safety Supply , Installation and Service of Fire protection and Detection systems

Trunkey Projects Fire protection and Detection systems

Designing, Consulting, Fire Assessment and Survey
Sure Safety Just started its new division Fire protection in the year 2013-14 ,within the span of a year or 2 its business grows rapidly and which is been highly recommended in Indian as well as overseas market.
Videos of ABB water spray system
Fire protection and gas detection systems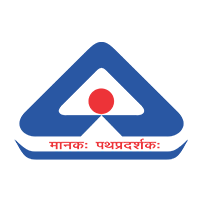 IS
(Indian Standard)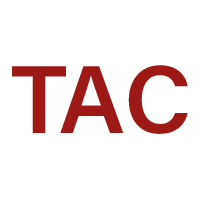 TAK
(Tariff Advisory Committee)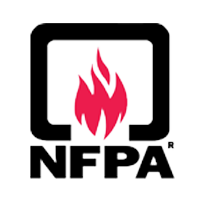 NEPA
(National Fire Protection Association)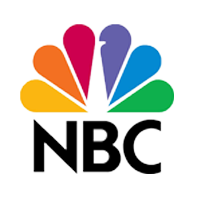 NBC
(National Building Codes of India)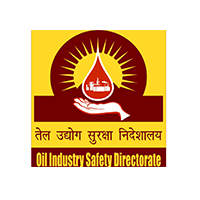 OISD
(Oil Industry Safety Directorate)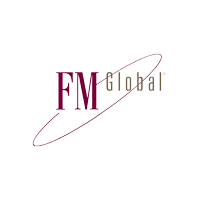 FM GLOBAL