We at Sure Safety believe in continuous evolution and innovation based on extensive research. Development of new products which can provide sufficient protection and make the working environment safe remains our prime focus. We have our own in-house and hi-tech research and development laboratory. Some of the state-of-art products which are researched, developed and manufactured by us are as follows.
Emergency Chlorine Leakage Control System
'Saviour' Emergency Chlorine leakage Control System is designed to help the Industries and or civil administration meet emergent situations by providing solutions in field which are Fast, easily operable and handled with minimal man power. This emergency Chlorine leakage Control System is the first in the line of rescue equipment's in the field of Disaster management and find use in day to day emergency management.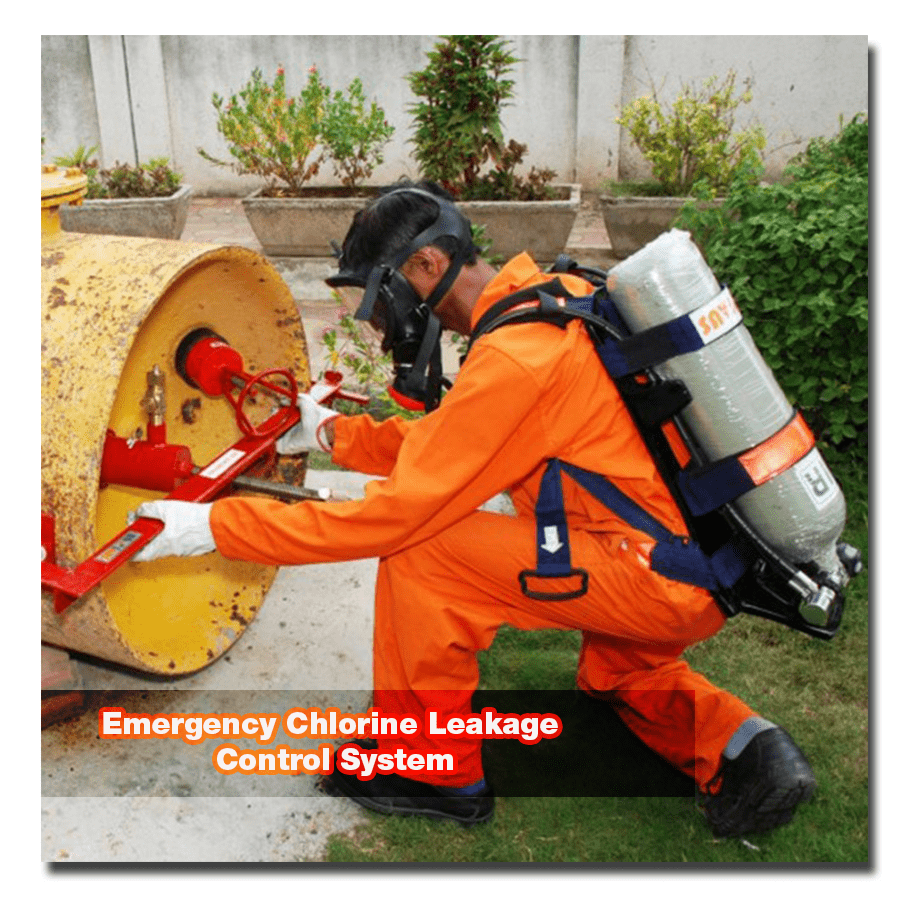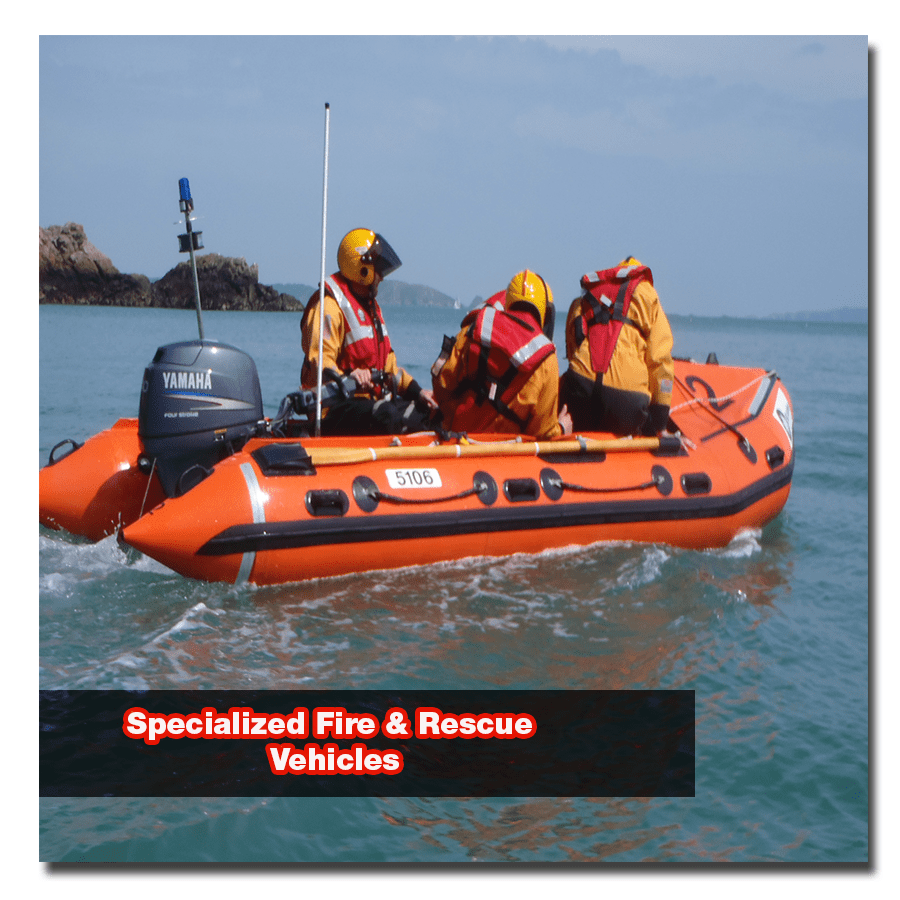 Specialized Fire & Rescue Vehicles
Fire and rescue vehicles combine decades of experience with the know-how of high quality technology in design. The self-supporting body structure guarantees the highest torsional rigidity, quality and durability of the fire fighting superstructure. These Rescue vehicles act as a flexible operational platform that can be quickly deployed where needed to carry large numbers of people or equipment.
Confined Space Entry Vans & Carts
Ventilation controls the atmospheric hazards of a confined space by replacing unsafe air with clean, breathable air. 'Saviour' Confined space entry vans and carts system captures contaminants at their point of origin and removes them. This type of ventilation method is ideal for flammable and toxic materials produced at a single point and allows for specialised execution of tasks in such hazardous conditions.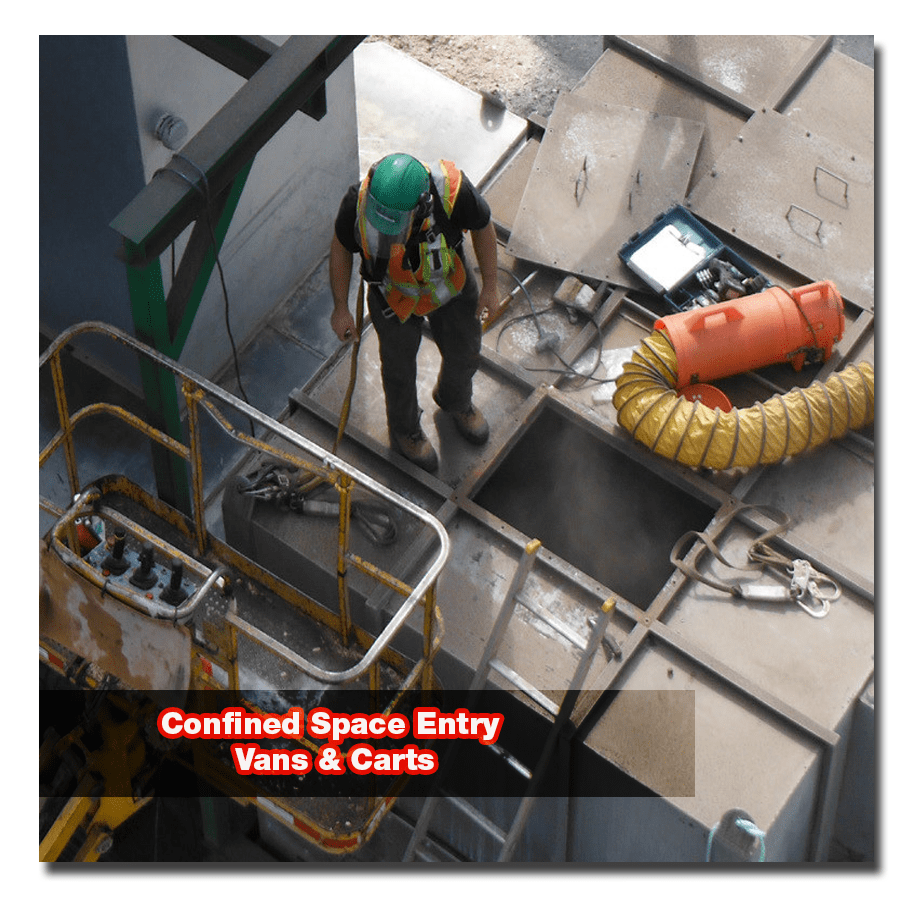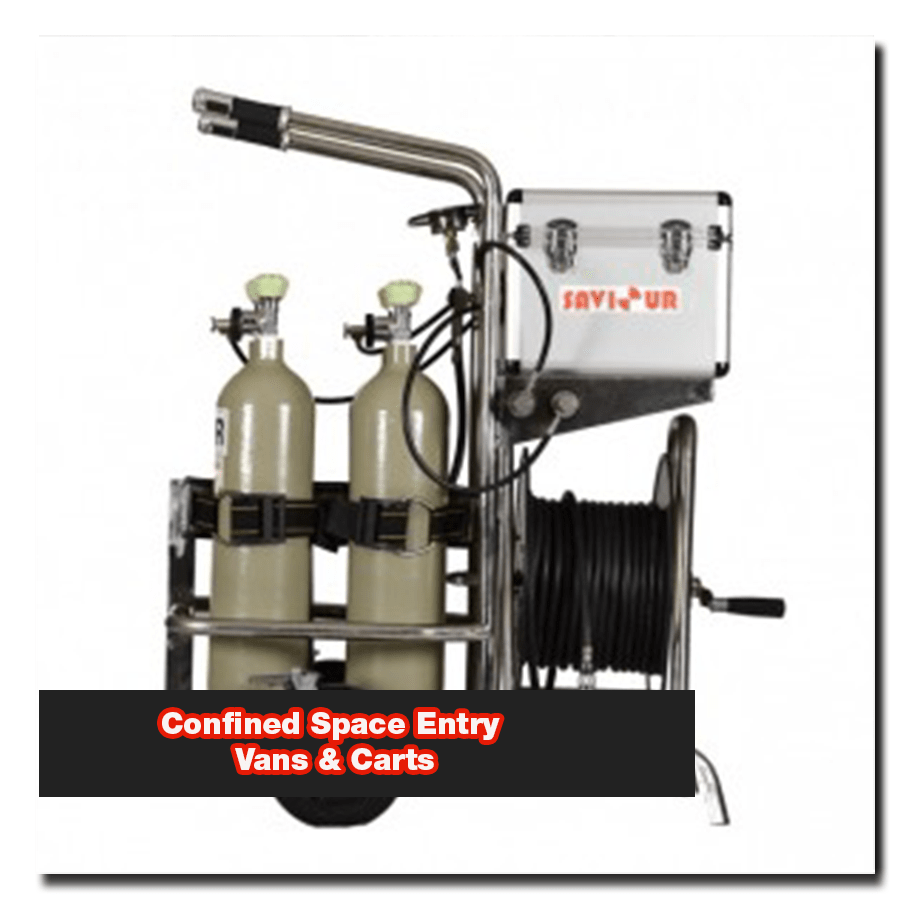 Multi-user breathing systems
'Saviour' Multi-user Breathing Systems is a highly innovative product which is well accepted for extended working where Breathing air is continuously required for ongoing operations. It is specially designed for providing Breathing Air in hazardous atmosphere for long duration, which can be extended to unlimited hours because of its unique change over system. Its compact design helps in easy transportation and can supply air to single or multiple users.