At our in-house State-of-the-Art manufacturing facility and plant, we are comfortably geared to serve the ever-growing needs of the progressing industrial sector with high quality, durable and affordable safety equipment and systems.
Our facility houses manufacturing units for our 'SAVIOUR' brand products like
A wide range of Industrial Helmets,
Range of various kinds of Body Protection Garments,
Ranges of Respiratory Protection devices and equipment,
DAVIT – Premium Fall Protection System
Approvals
Our Manufacturing facility of Saviour products is as per ISO 9000:2015 procedures and our Products are certified to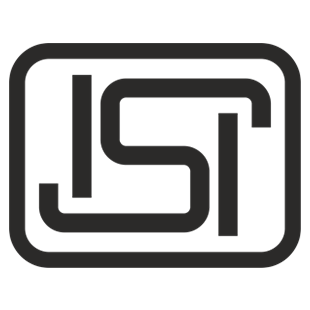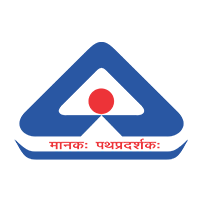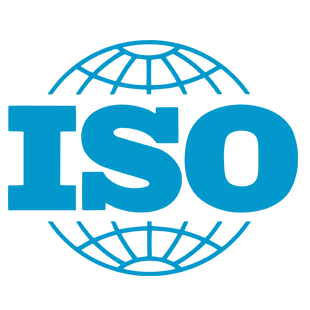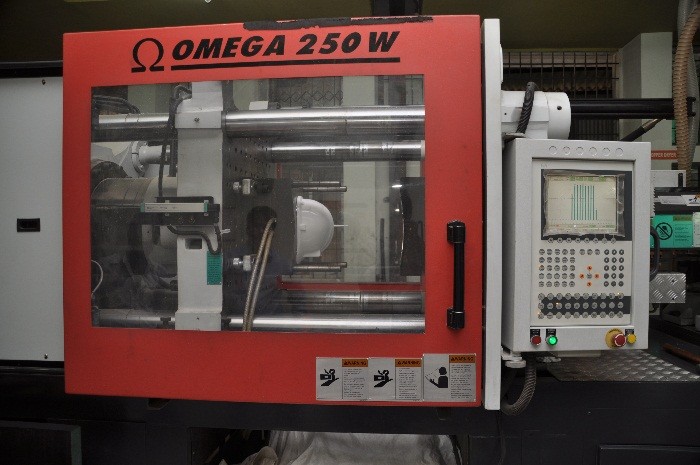 Accreditation
We are proud to hold prestigious accreditations to: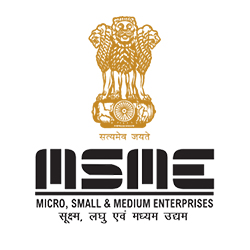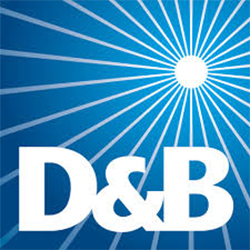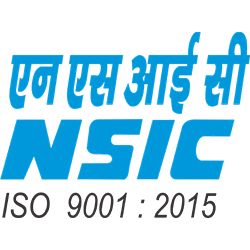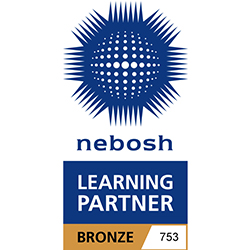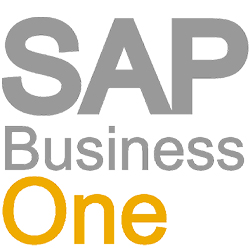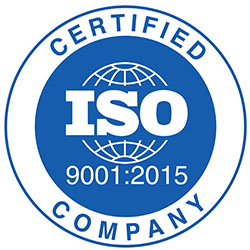 Body Protection
Current garment manufacturing unit delivers about 1 Million body protective garments. We, are engaged in designing and manufacturing of a range of industrial garments. Our in-house 'Saviour' vivid range of industrial garments include::
Dust Protection Suits
Chemical Splash protection Suits
Range of Industrial Work wear – FR and Non FR
Aluminised Suits
Industrial Protective Aprons
Fire Fighter Suits and Station Wear
Cryogenic Suits
Fire Suits
Search & Rescue Suits
Hot Oil / Steam Splash Suits
Approvals:
Chemical splash and gases
EN 943-1:2002 | EN 943-2:2002 (ET) | EN 14126:2003
Fire
EN 11612:2008 | EN ISO 11611:2007 | EN 1486:2007 | NFPA 2112:2012
Heat
EN 531:1995 | EN 11612:2008 | ISO 14116:2014
Respiratory Protection
We design and manufacture following types of Saviour Respiratory Protection devices.
Supplied Air Line Respirators
Positive Air Purifying Respirator (PAPR)
Self-Contained Breathing Apparatus (SCBA)
Filtration Units
Breathing Air Trolley Mounted Systems
Breathing Air Cascade Systems
Airline Systems
Approvals:
IS 10245 Part I to Part IV,
EN 136/137/143/144, EN 14529:2005,
14593-1:2005 14593-2:2005
12942:1998, 12941:1998, 12083:1998
1827:199 + A1:2009 29 CFR 1910.134,
29 CFR 1926.103
Fall Protection
We design and manufacture following types of Fall Protection systems.
DAVIT Premium Fall Protection System Fixed Line Systems
Approvals:
ANSI Z 359 | IS 3521 | EN