Inventory of Hazardous Material
Previously known as "Green Passport" [GP] as per IMO Resolution A.962(23), The Inventory is ship-specific and covers the whole life of the ship, from construction, throughout the ship's operating life to preparation for scrapping at the end of the ship's useful life. The main differences between IHM and Green Passport are that IHM requires more detailed and reasonably accurate account of the listed hazard substances in the inventory booklet and sampling to be carried out for existing ships.
Our Senior Advisory & Operations Team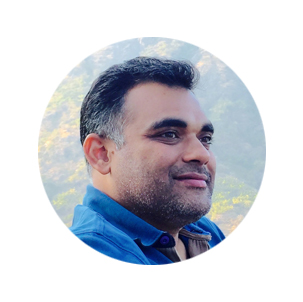 Nishith A Dand
Director
Engineering & Safety Expert
Mr Nishith A Dand, an engineering and management graduate with a passion of safety is a first generation entrepreneur. Mr Dand, is also known Safety Expert in industrial segment with an experience of more than 18 years and has exceptional expertise in confined spaces, working at heights as well as personal protective equipment. Mr Dand is certified instructor for "Confined Space Entry, Exit and Rescue" from CSTS, UK and also has to his credit various National & International Technical Paper presentations.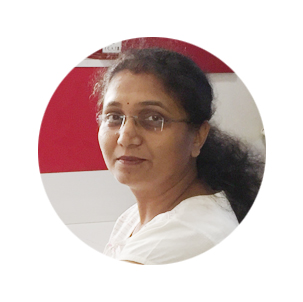 Swati D Jadav
Industrial Hygienist
VP – Consulting & Training
HazMat Expert
Ms Swati D Jadav, is an experienced HazMat Expert with Industrial Hygiene & Occupational Health Specialization. With experience of more than 15 years in diversified field and with National & Multinational Clients, Ms Swati has key expertise in Hazard Identification, Hazardous Material Handling & Quantification, Industrial Hygiene & preparation of Inventory of Hazardous Material.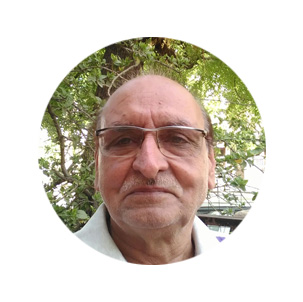 R. C. Sharma
Safety & Fire Expert
Having 40 years of experience in the field of manufacturing (Production) and fire, safety and environment. Engaged in safety, environmental, fire audits; and various highly technical gap analysis in industries. Excellent training skills for industrial and marine sectors with about more than 2500 training programs executed in the field of HSE&F.