Noise Mapping & Assessment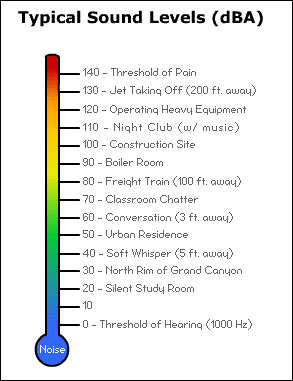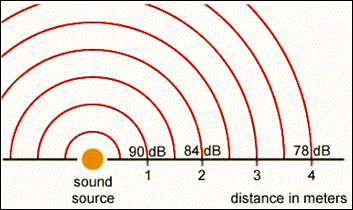 Noise, or unwanted sound, is one of the most common occupational hazards in American workplaces. The National Institute for Occupational Safety and Health (NIOSH) estimates that 30 million workers in the United States are exposed to hazardous noise. Exposure to high levels of noise may cause hearing loss, create physical and psychological stress, reduce productivity, interfere with communication, and contribute to accidents and injuries by making it difficult to hear warning signals.
SSIPL provides detailed study of Noise Monitoring for both Area and Personal [Dosimetry]. Personal monitoring i.e. dosimetry provides cumulative exposures to noise to the personnel working in workarea. Technical reports contains graphical representation about the noise exposures during the monitoring time-frame along with technical, administrative suggestions for reducing noise level exposure.
If a point source in a free field produces a sound pressure level of 90 dB at a distance of 1 meter, the sound pressure level is 84 dB at 2 meters, 78 dB at 4 meters, and so forth. This principle holds true regardless of the units used to measure distance.