ROOF TOP WALK WAYS
---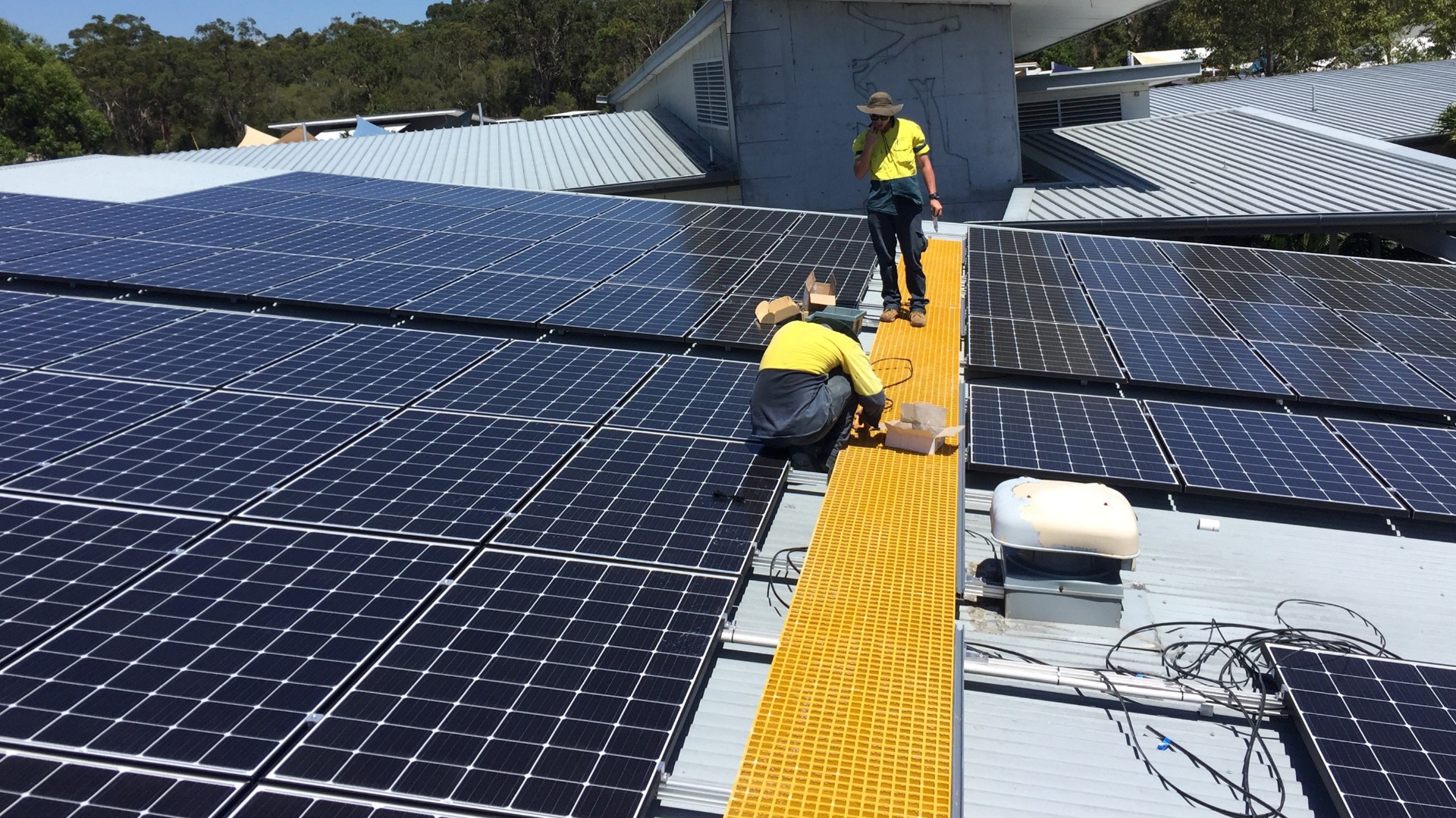 Flexible, modular system adaptable to changing roof angle from 0 to 35 degrees Fully adjustable on site for easy and fast installation.
Lightweight aluminum bearer bars for all roof types. Fire rated to class HB of UL94 (harmonized with ISO 9772).
Clear on-roof path demarcation to prevent roof surface being damaged. Reduced delivery 1910.22, British Standard BS 4592.