Saviour Seam sealed Chemguard Suit is a high performance chemical barrier material manufactured by laminating Spun bounded Polyethylene to a barrier film coated by a protective polymer quality fabric for ruggedness and durability. The particle tight material is both penetration and permeation resistant to many liquids and gases for its properties and is impermeable to light chemicals and solvents.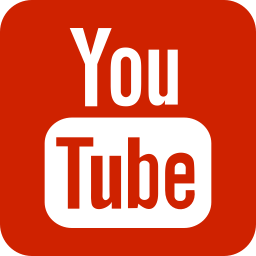 Product Video
Now Only
₹4,704.00
Regular Price
₹5,645.00
PRODUCT DESCRIPTION
'Saviour' Chemguard is a three piece suit [Trouser, Coat & Hood with Acetate visor] having elasticized wrists in the coat and trouser bottoms.
It is made up of Polyethylene coated substrate fabric with excellent penetration resistance properties.
It is provided with a frontal zip and covered with Flap with Velcro.
All the seams in this suit are SEAM SEALED for preventing any liquid, gas or vapour entry into the suit thus protecting the wearer from hazardous chemical.
More Information

| | |
| --- | --- |
| PRODUCT ID | BPSAV-BCGSDS |
| COMPLIANCE | CLI Tested |
| BRAND | Saviour |
| COLORS | Orange, Yellow, Grey, Blue |
| SIZE | Universal Size |
| ITEMS IN A STANDARD PACKAGE | 70 Items |
| INDICATIVE DELIVERY DAYS | 25 Days |