Savior 10 Min Escape Airline [With Aluminium Cylinder]
Portable Waist Mounted 'Saviour' Escape Set is a positive pressure breathing apparatus set with a provision of working with external airline supply and capability to switch to cylinder air for escape.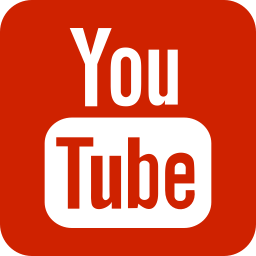 Product Video
PRODUCT DESCRIPTION
BA Sets are recommended for continuous operations, however in Hazardous environment the system may disrupt due to external influences.
The typical challenge is when working in confined space, or typical oil and gas industries specially where H2S is anticipated to leak or erupts as part of the ongoing operations.
Saviour lightweight airline escape system helps the user to escape in such circumstances and offers the evacuee additional 12-15 minutes of escape time to reach Safe Areas.
TECHNICAL SPECIFICATION
Light weight only 6.5 Kgs
Duration 15 minutes
Self-activated hence easy to use
Easy Donning and removal
Wide view visor with optical clarity
Robust Pressure Gauge
Easy to services
Cylinder: 2L/ 200 bar [Aliminium]
Duration:10 Minutes
More Information

| | |
| --- | --- |
| PRODUCT ID | RPSAV‐EAA |
| COMPLIANCE | Full Face Mask Conforms to EN 136(1998) Cylinder: PESO Approved / Certified. Hoses: As per SAE J 517 / EN 854 Standards. Certified to EN 139(2006) |
| BRAND | Saviour |
| COLORS | N/A |
| ITEMS IN A STANDARD PACKAGE | 1 Item |
| INDICATIVE DELIVERY DAYS | 60 Days |